Scientific cooperation programmes
Boosting the creation of international research teams and developing multilateral partnership
FMSH develops bilateral and multilateral scientific cooperation programmes with various partners - foundations, foreign universities and academies - to support the creation of international research teams working on common projects. Those international cooperations enable the FMSH to fully be part of numerous research network initiatives.
The scientific cooperation programmes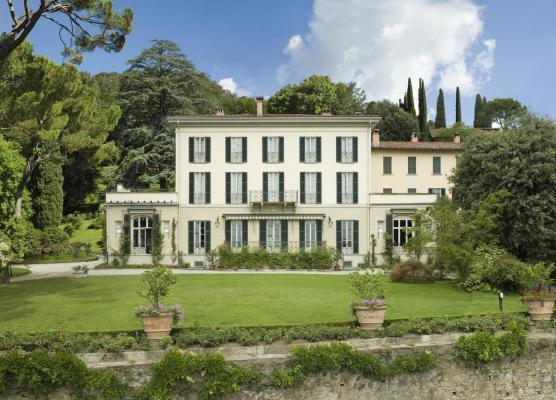 The trilateral Villa Vigoni workshops
Created by the FMSH, the Deutsche Forschungsgemeinschaft and the Villa Vigoni, the workshops are designed to promote the collaboration between French, German and Italian researchers and to encourage the use of the three languages.

The France-Latin America-Caribbean Regional Programme (PREFALC)
PREFALC is developing research and university cooperation with Latin America.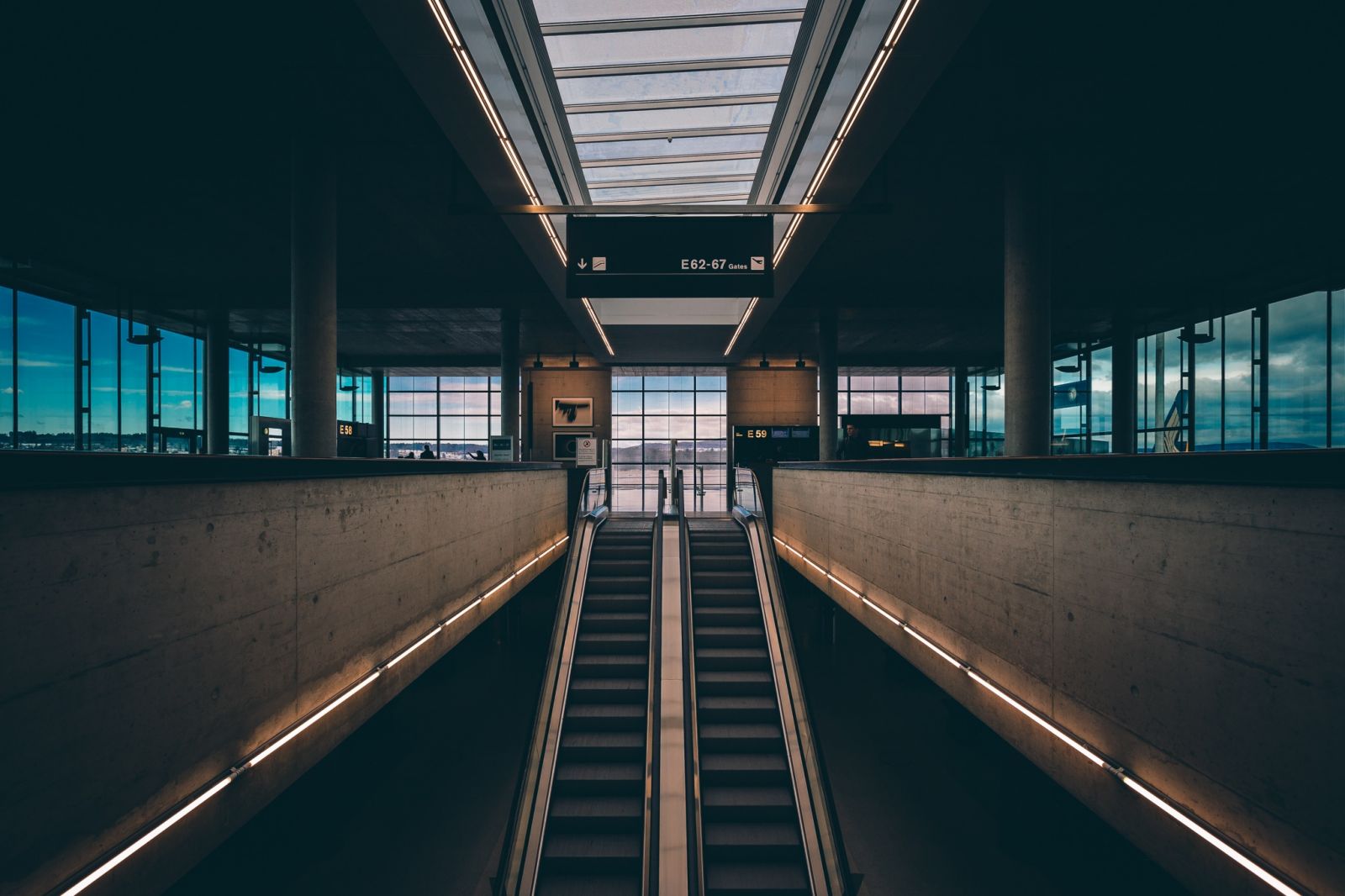 French-Russian scientific projects
This programme conducted in partnerships with the Russian Foundation for Basic research (RFBR), supports French-Russian initiatives. It funds 1 to 3 years research projects or scientific events.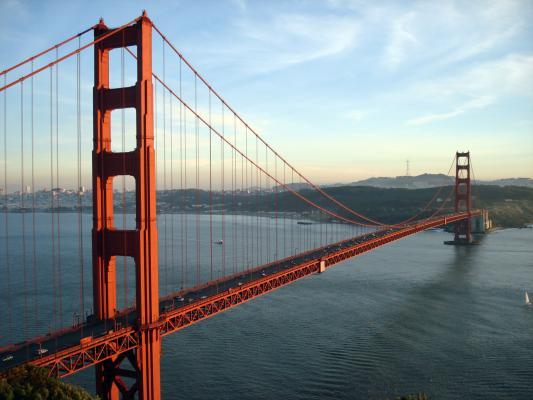 Transatlantic programme in digital humanities
The programme supports scientific partnerships between American and European research teams in order to contribute to a renewal in the field of digital literacy studies. 
Contact